Health and Safety Services
Why choosing us is a good decision
We're HASANZ registered and industry experienced
Anna is a registered on the HAZANZ register of Workplace Health and Safety Professionals, as well as being a Graduate member of NZISM.
Anna and Jeremy both hold qualifications in Machinery safety and guarding and can offer piece of mind when asking for advice or guidance around guarding standards and compliance.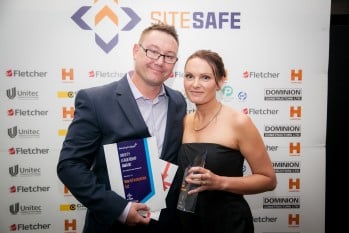 We offer more than an audit
Having worked through machinery guarding, compliance, practicality and at times retro fitting guards within our own engineering business, we know how daunting the project can seem. Anna and Jeremy work together to carry out the audits, offering a unique approach of theory and practicality to offer complaint and practical solutions for all involved with the machinery.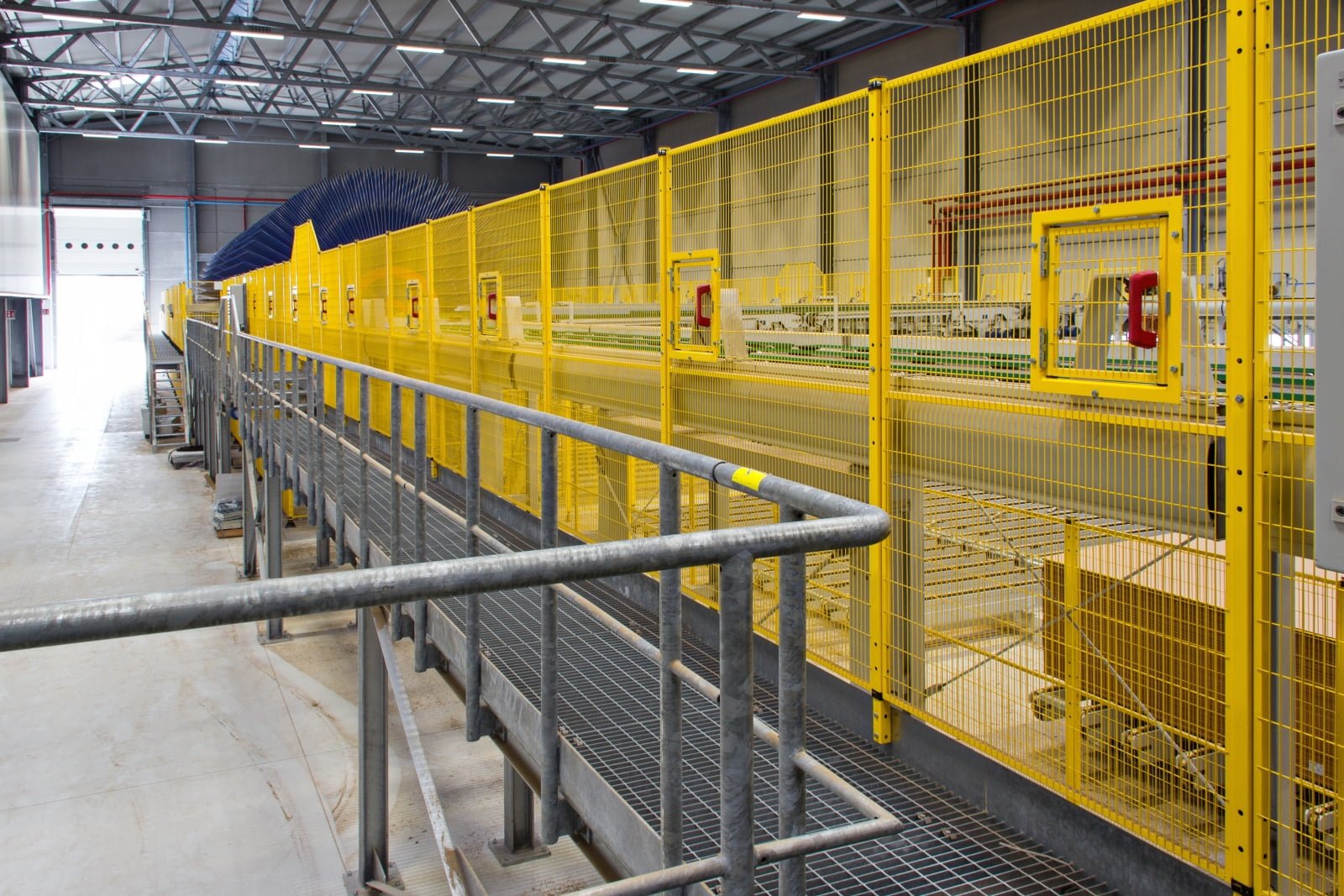 We offer greater insights that can increase productivity
By combining health and safety knowledge with our engineering capabilities we can better understand how your plant and machinery work with the added benefit of an insight into productivity as well.
We offer a machinery guarding audit service from a site audit report right through to design, manufacture and installation of compliant, practical and cost effective solutions.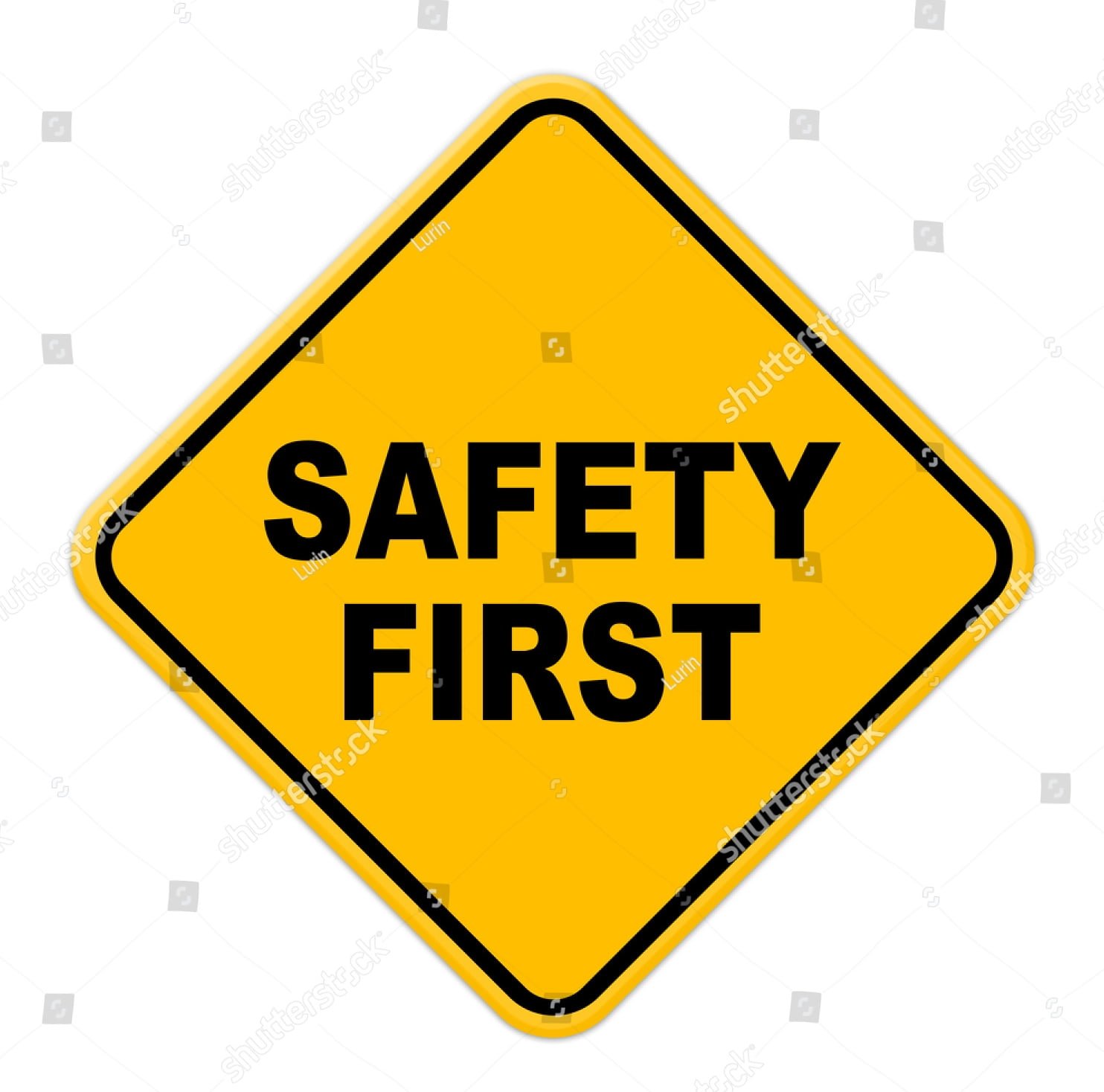 We're passionate about safety
In fact, we're so serious about safety and certification standards that after installation, if required products can be assessed by an independent assessor for an independent validation to ensure they are compliant and meet all required safety standards.
We're proud to have won awards
In 2016 we were winners in the Champion Canterbury business awards – ACC Workplace Safety Award, and in 2017 we were the recipient of the Site Safe Safety Leadership Award.  We have a Certified Machinery Safety Expert (CMSE) and extensive knowledge in Occupational Health and Safety.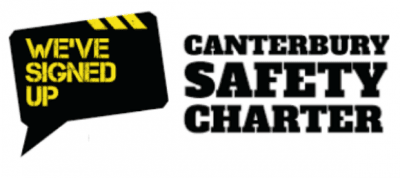 We're qualified and part of memberships
We are a member of Site Safe and are proud to have signed up to the Canterbury Rebuild Safety Charter.  We have been assessed at Tertiary level for the ACC Workplace Safety Management Practices (WSMP) until the program ended in March 2018, and hold a 5 star rating with Prequal for contractor prequalification.  We are also members of the New Zealand Safety Institute.