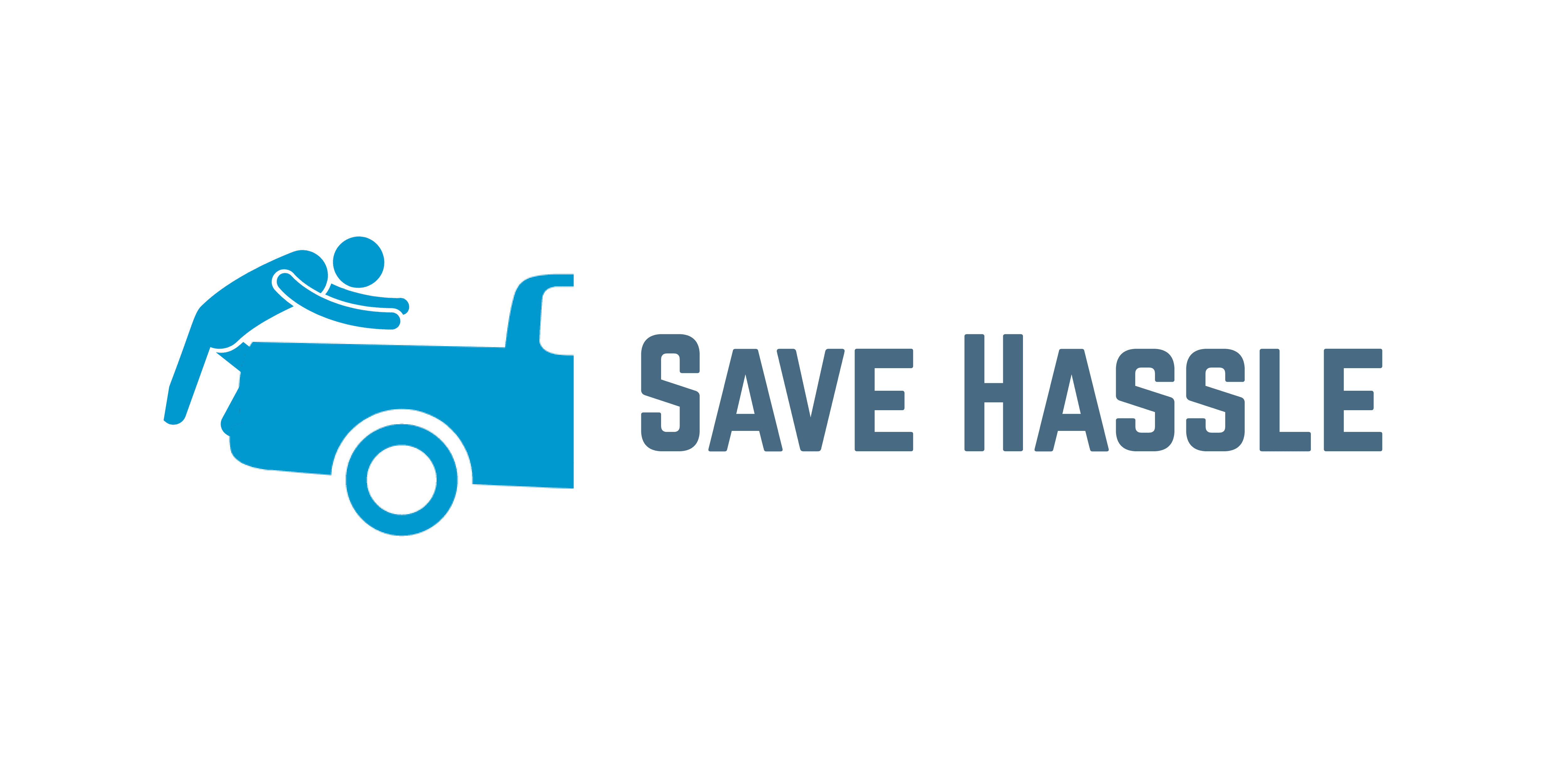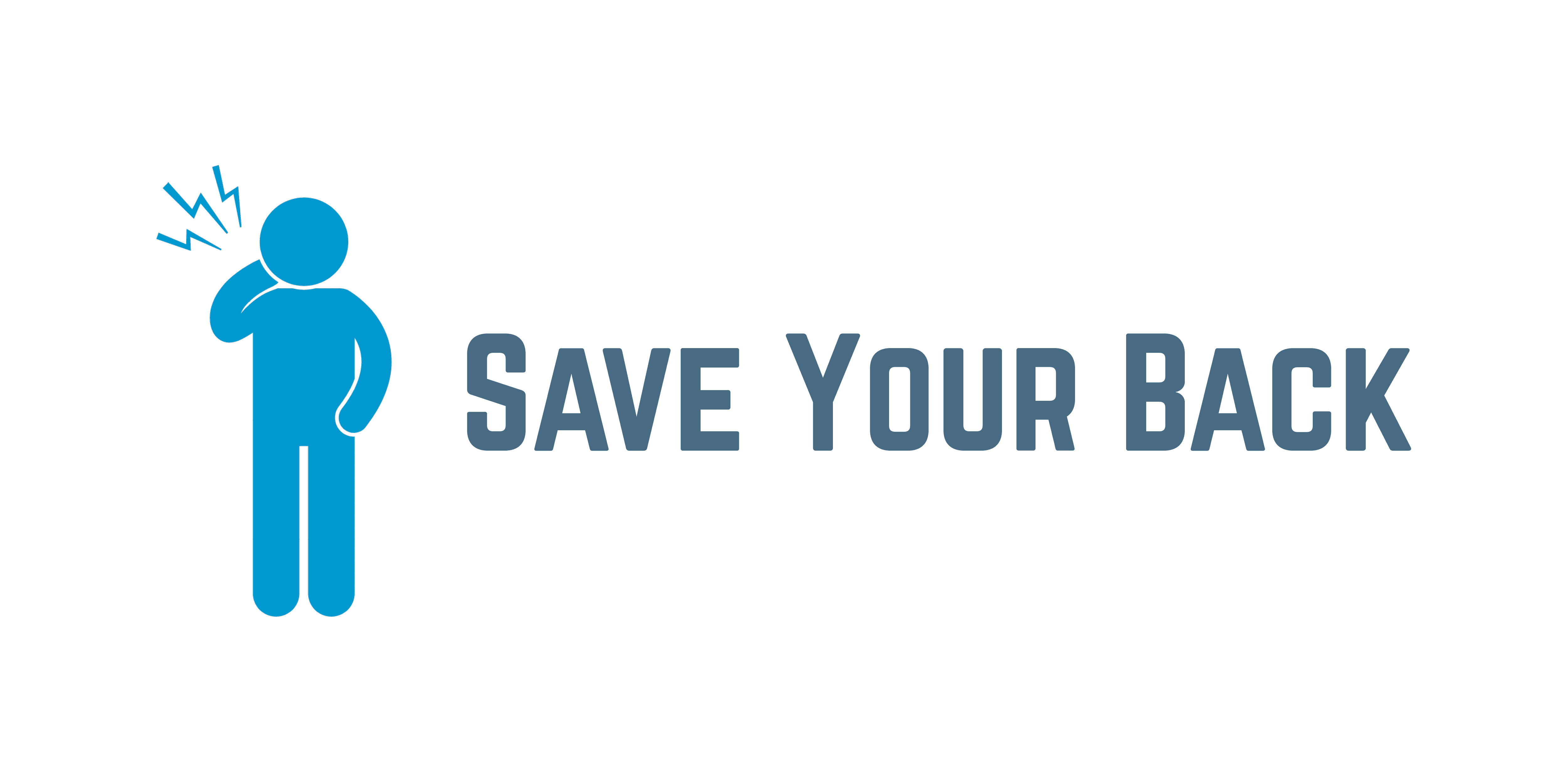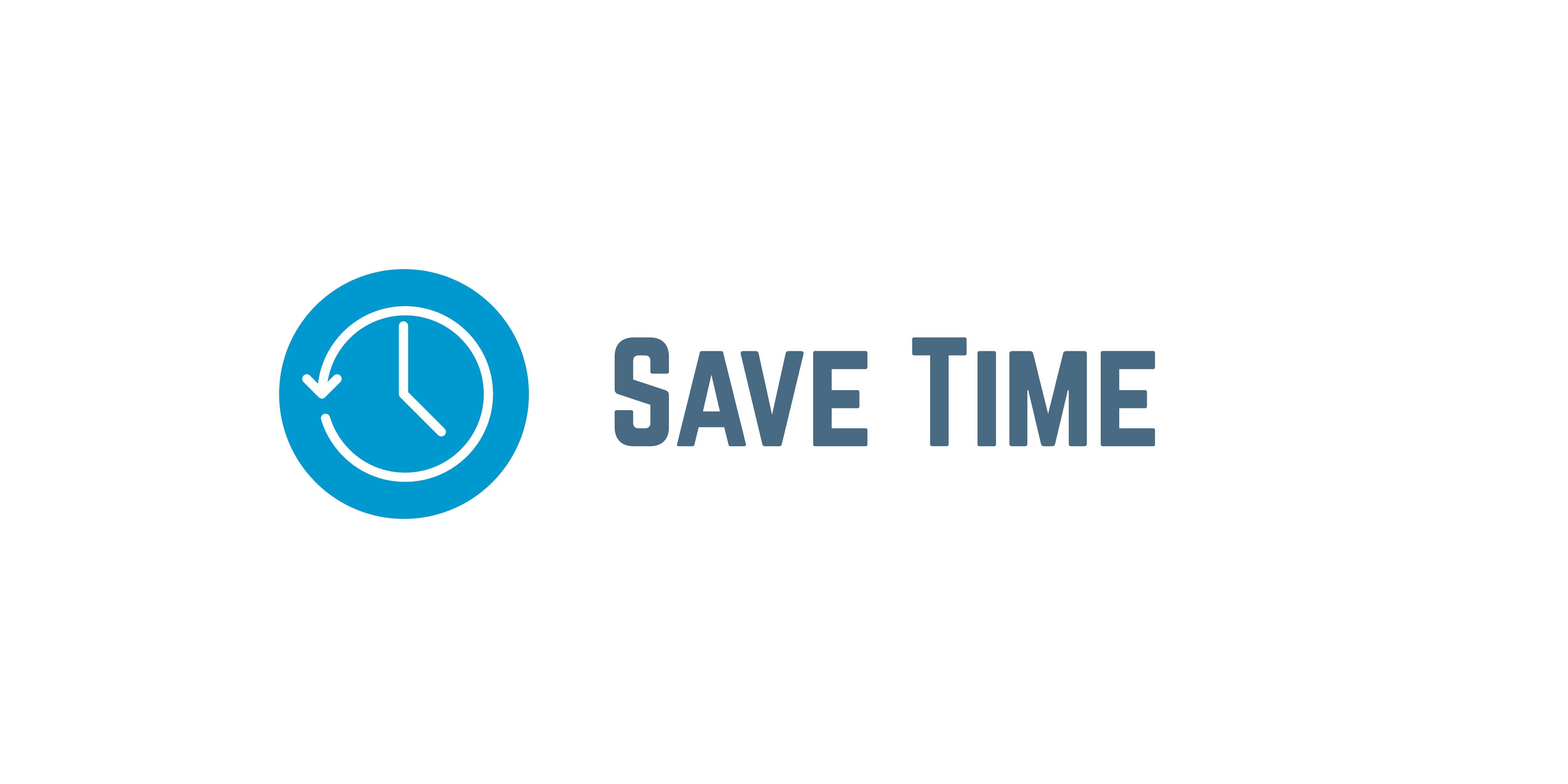 The MachracTM is a revolutionary ute slider that makes loading and unloading your ute easy. Designed to the size, brand and layout of your ute, the MachracTM transforms your deck into a custom-built ute slider.
Instead of straining to reach your cargo, the MachracTM brings your tools and equipment right to you. This ease of access makes heavy lifting and handling safe for everyone.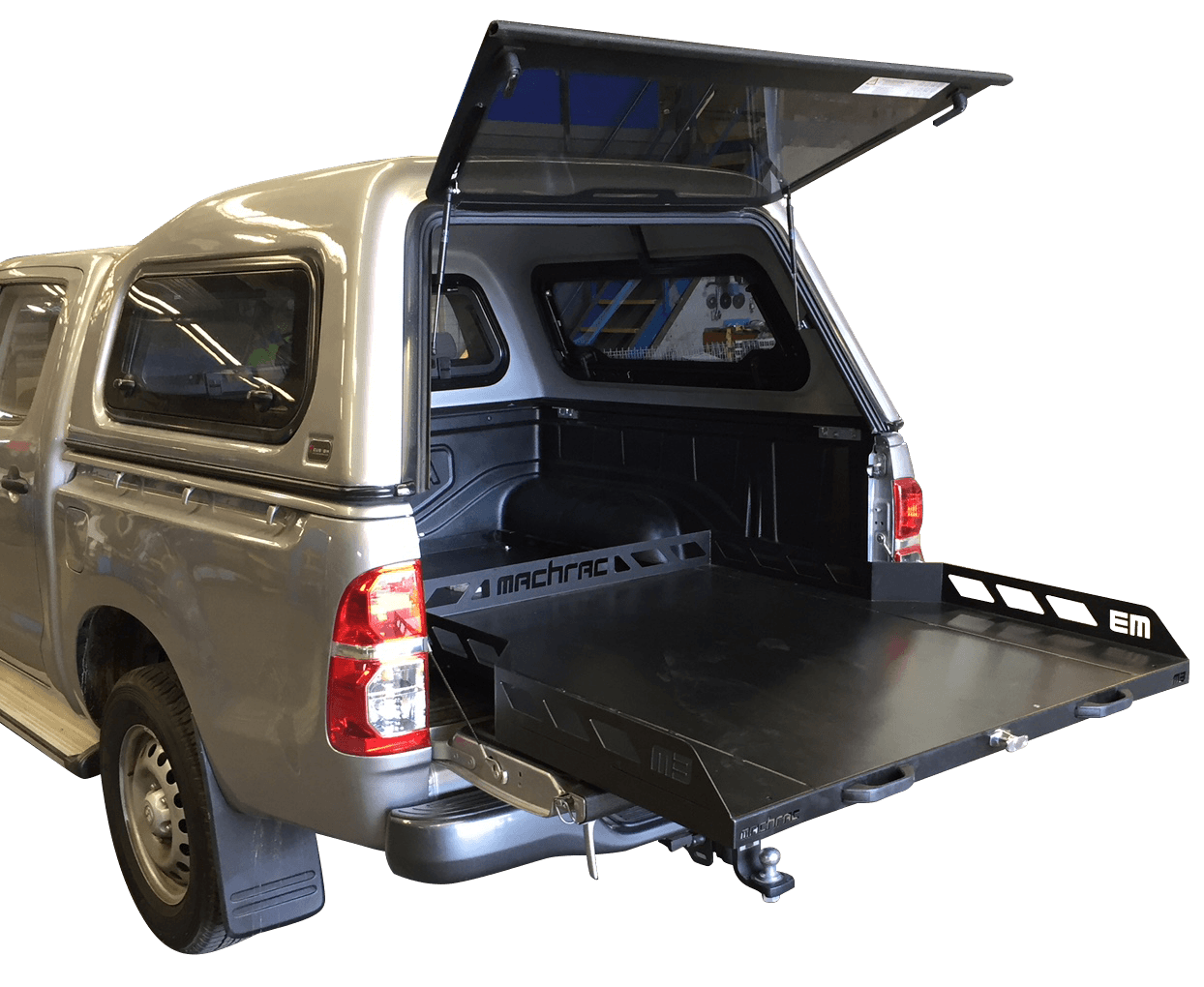 Custom built to your vehicle's specifications
Customisable to your storage needs
The easiest way to load and unload your ute
Brings your tools, gear and equipment right to you
Makes heavy lifting and handling safe for everyone
Maximises your ute deck space
Easy on your back
Two grab bars
Three locking positions
Tray options include 3mm chequer plate or marine ply
Designed, engineered and made in Canterbury, NZ
Customisable to your storage needs,  just fix directly to the MachracTM
 floor or sides
Can be easily be removed from the base frame when required
Built tough — comes with a 12 month warranty
Ideal for builders, tradespeople, farmers and commercial sales people
Certified by Registered Engineer for 350kg spread load
Specification statement available upon request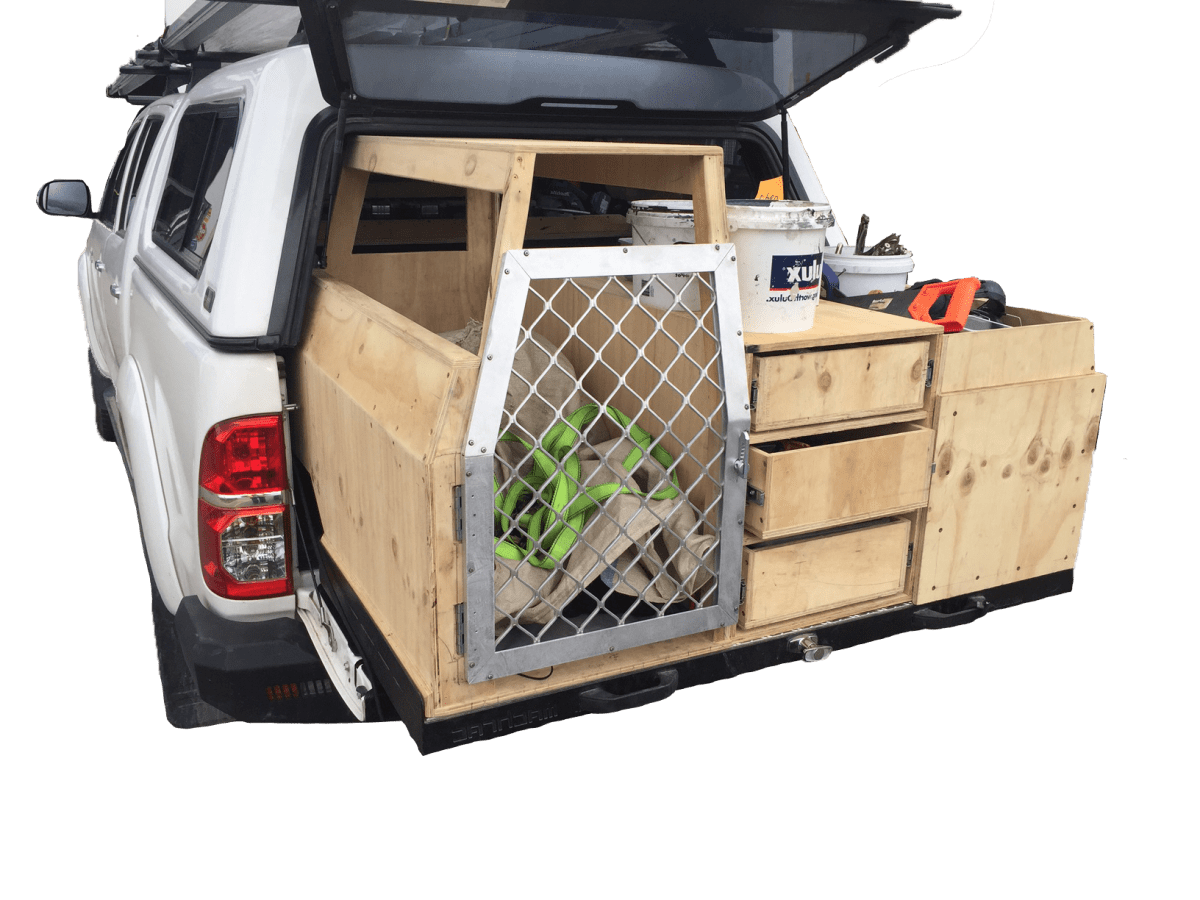 Compatible with standard Double Cab Trucks. Available now for the latest models of:
Holden – Colorado
Ford – Ranger
Toyota – Hilux
Mazda – BT50
VW – Amarok
Mitsubishi – Triton
Nissan – Navara
Can custom build for other models of vehicles
We have some additional options to customise your standard double cab Machrac. Any customisation have additional charges.
The Machrac can be customised to fit older model of vehicles. They also can be customised to fit single and half cab utes.
Chequer plate option – You can have the option of fitting your machrac with a chequer plate finish.
Marine grade carpet option – You may want to complete the surface of your machrac with marine grade carpet. We can sort this for you too.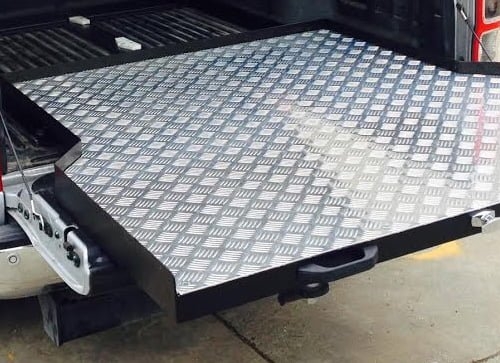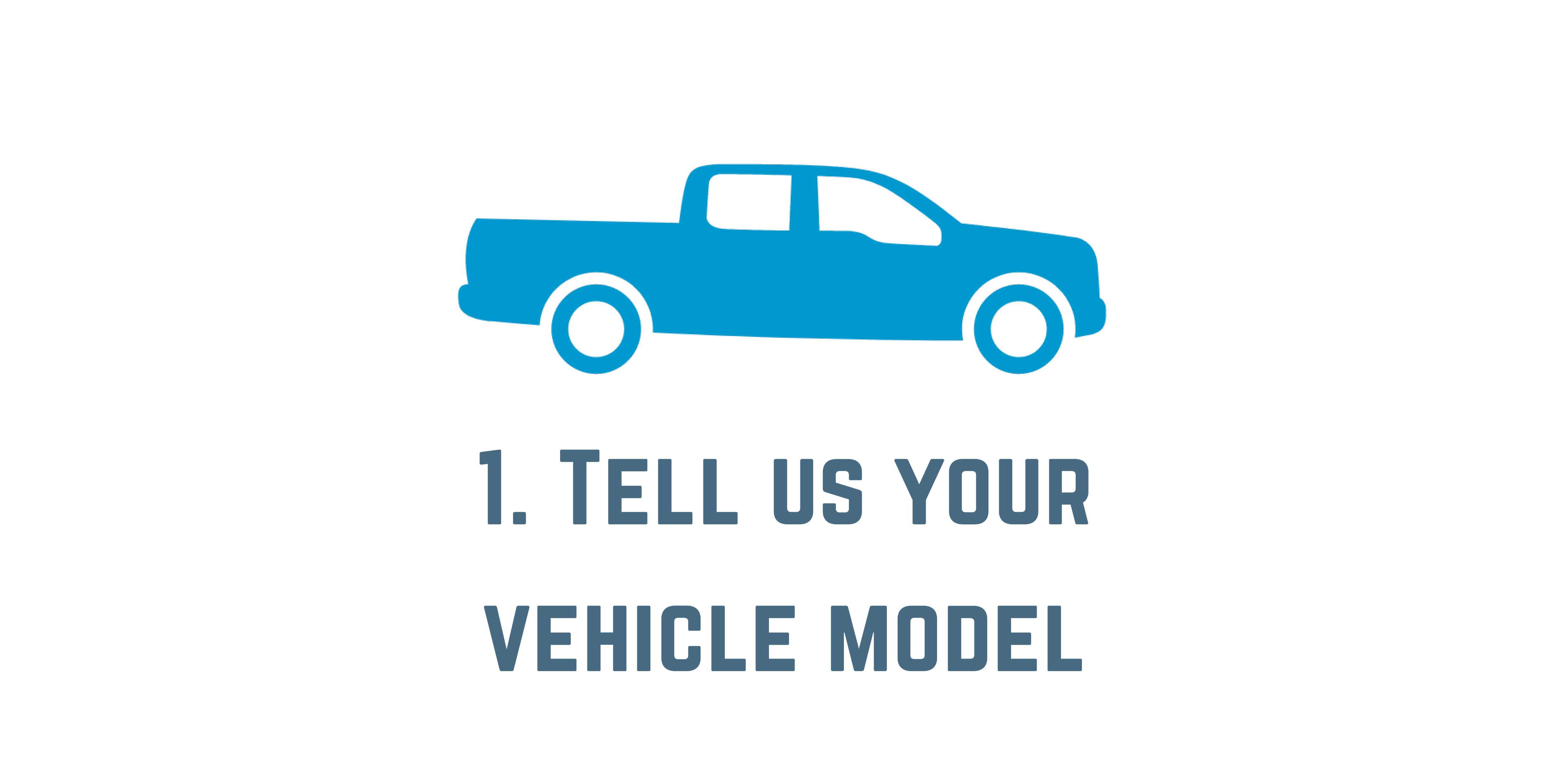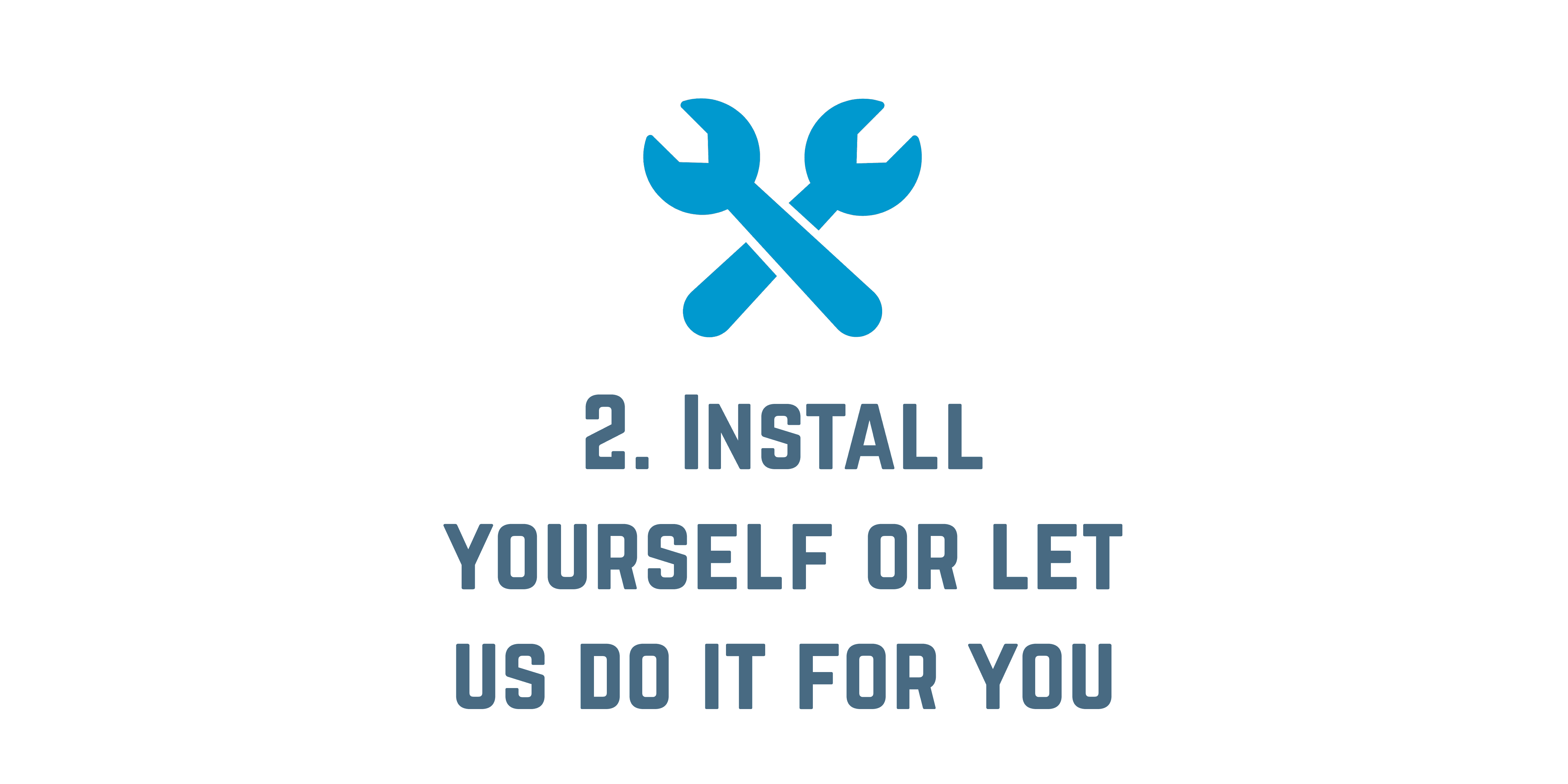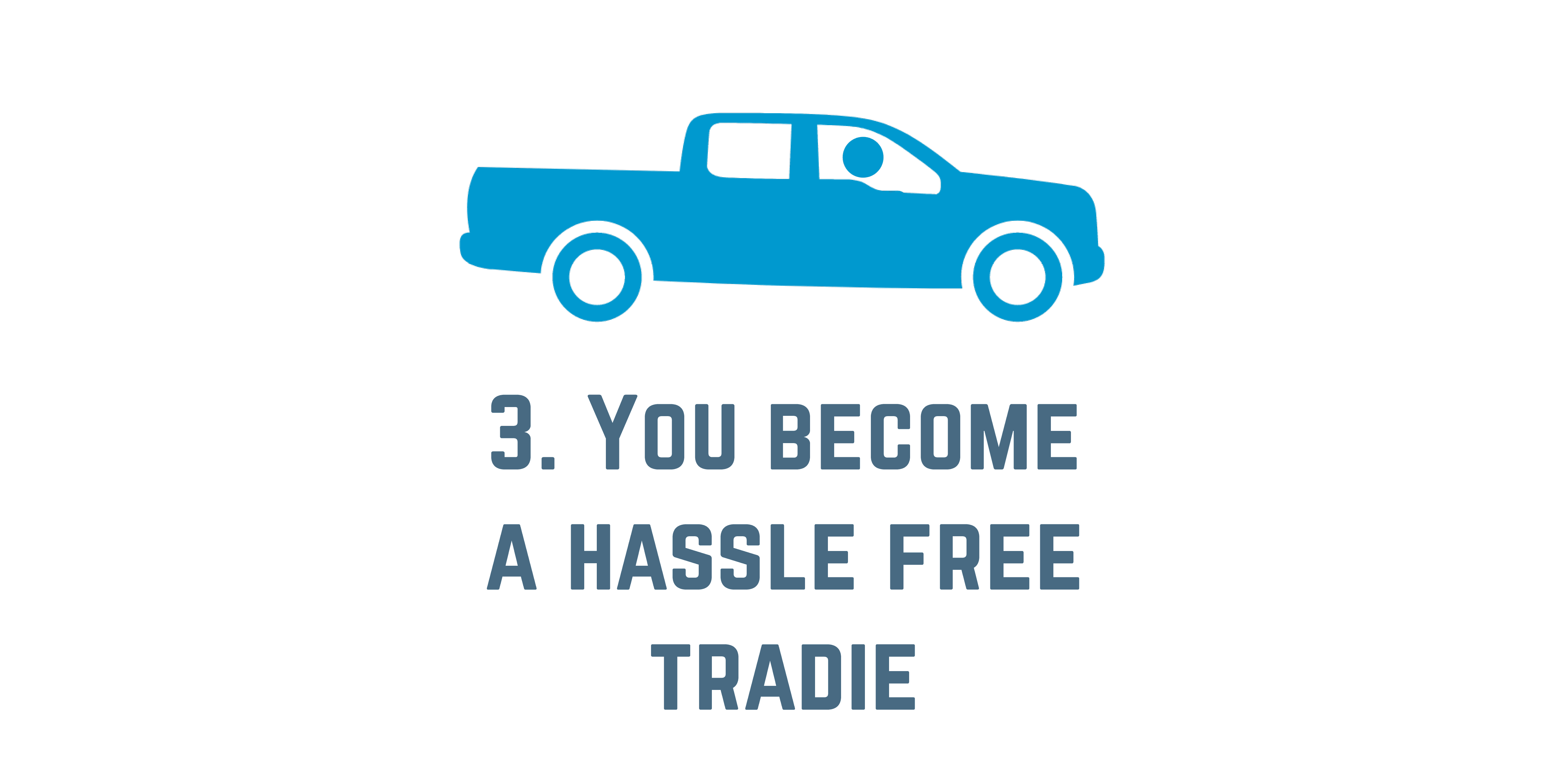 Standard Double Cab Machrac $1800 (ex GST) each – supply only
Freight charges per unit $70 – $90 (ex GST) – dependant on location
Installation per unit $220 (ex GST ) – available in Christchurch and Auckland