Helping you get back on the road
We provide priority transit services for our key account holders. These include both workshop based and mobile repair services on-site or on the road.
Our transit services offer our key account holders piece of mind that they are able to have their vehicles and equipment repaired by a qualified engineering team in a fully equipped workshop or on-site if requested.
We do our best to get you back on the road again as quickly as possible.
REPAIRS & ALTERATIONS INCLUDE
Our transit services include but are not limited to:
We can assist with body work, guarding, ladders and general fabrication to a truck and trailer
Common repairs can include the teeth, brackets and body of a digger bucket

Fabricating damage done to the tail hitch of the trailer. 
Our slippery deck liners are hard wearing liners that reduce the task of cleaning out your loads and are a great investment for your floor.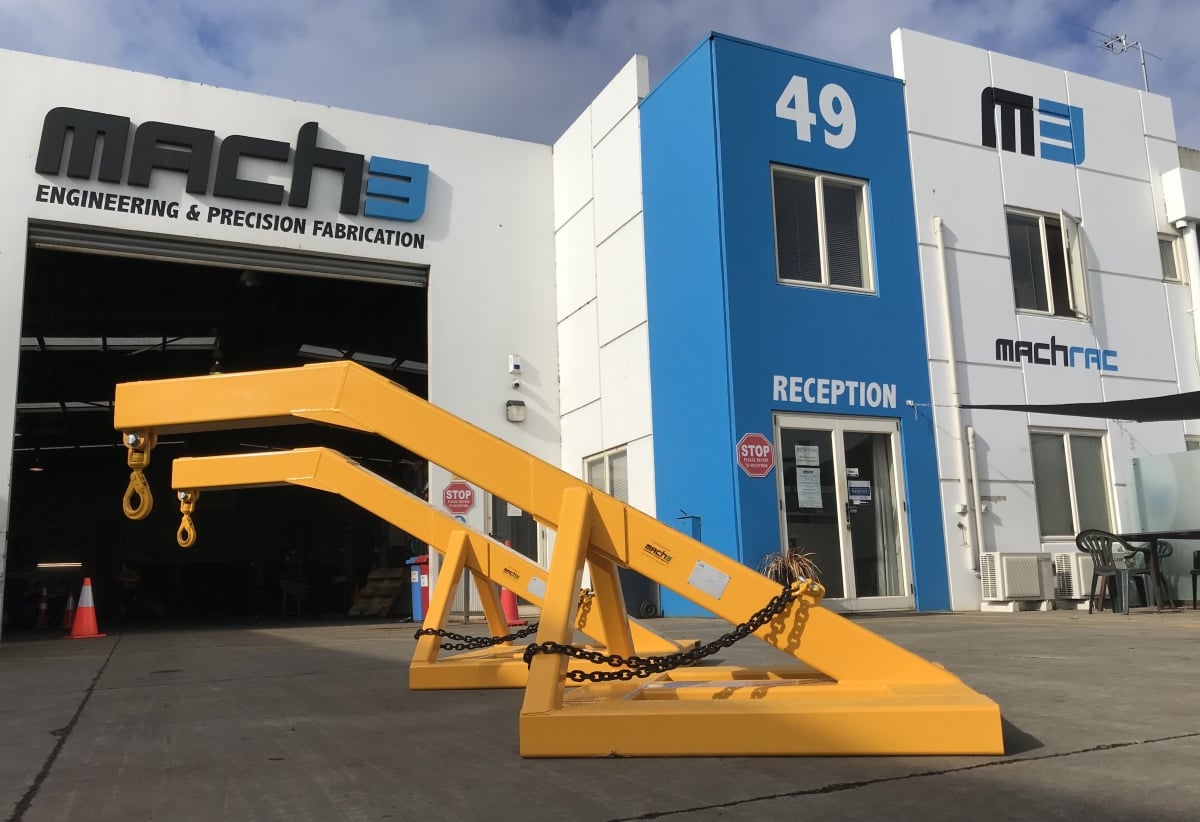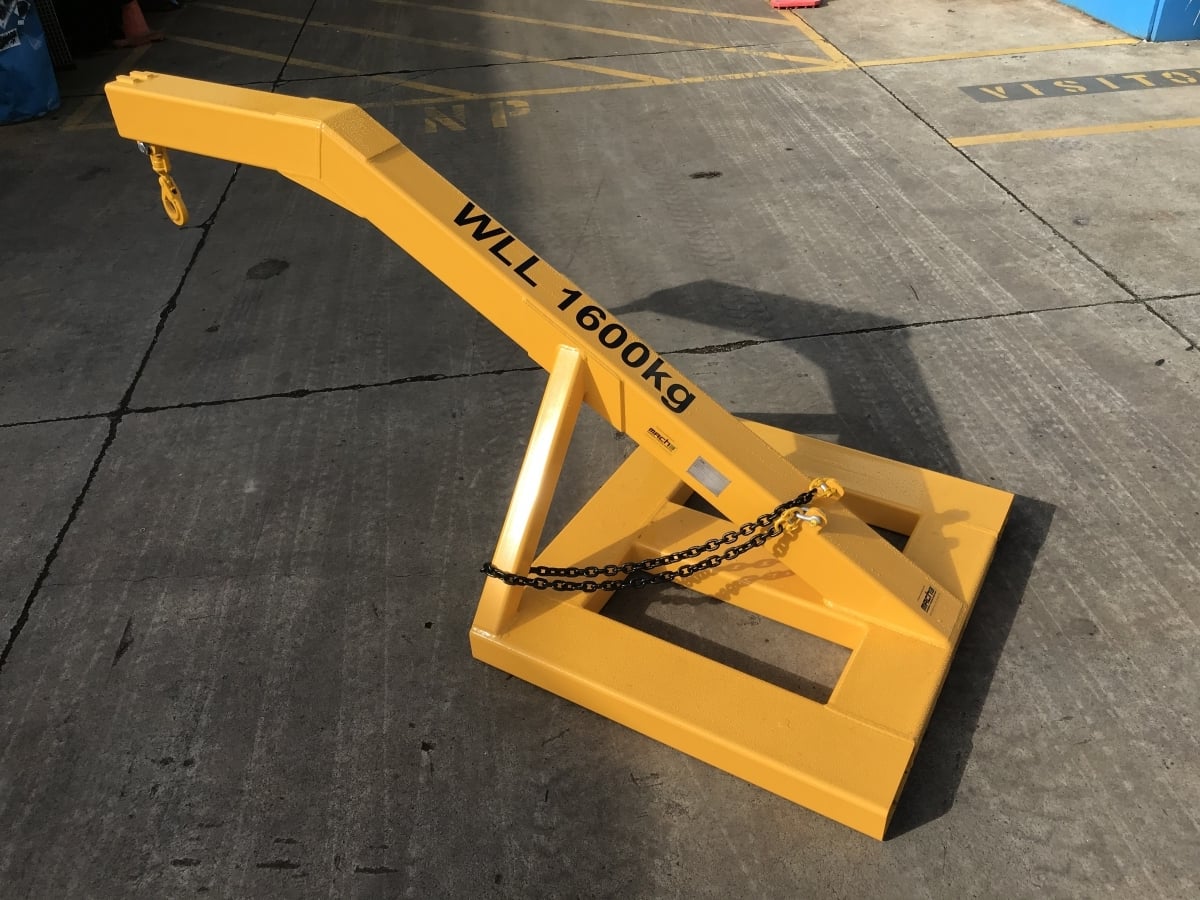 We recently completed a pair of certified forklift lifting frames. These were C.A.D designed and built in house. Powder coated and rated for 1600kg, these frames were customed made and produced by Mach3 engineering.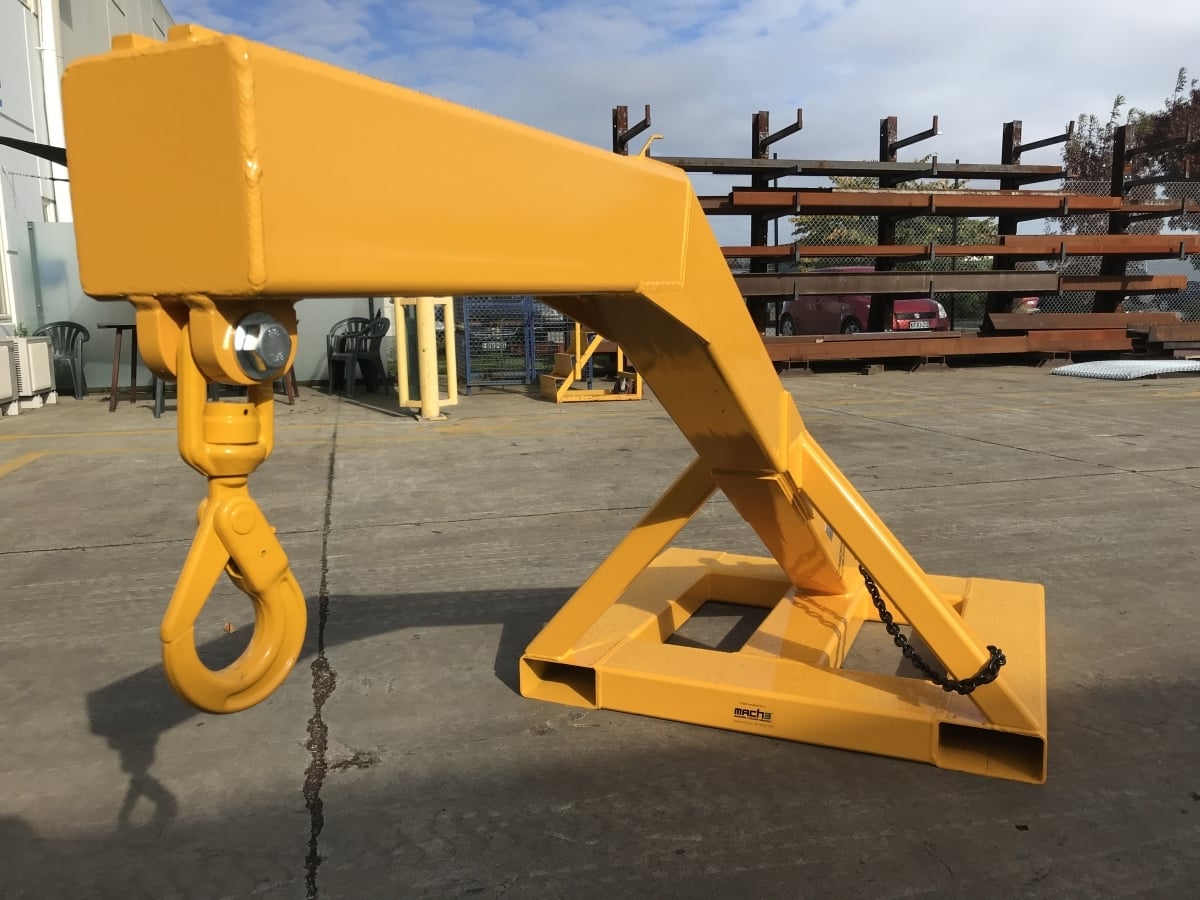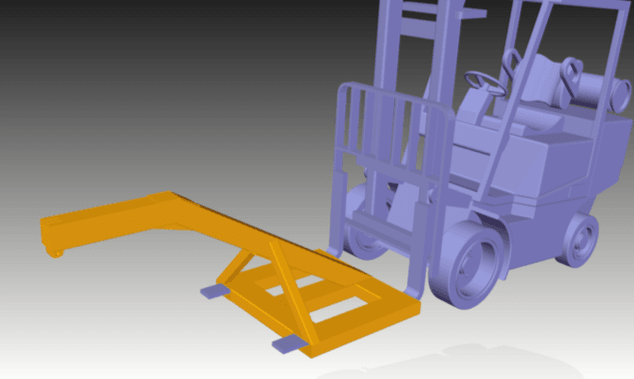 If you are interested in becoming a key account holder with access to this priority service please contact us today to arrange an obligation free consult with one of our friendly staff.