Plant and Equipment Maintenance
Assisting you in getting your plant and machinery operational and running smooth again
At Mach3 we offer a full maintenance service including the re-commissioning of old and new plant machinery and breakdown work. This work is either carried out in our own fully equipped workshop or on-site, depending upon the requirements of the job or the wishes of the client.
Our maintenance service is able to provide comprehensive diagnostics and able to assist in getting your plant and machinery operational as soon as possible.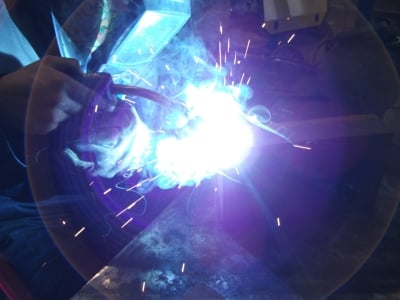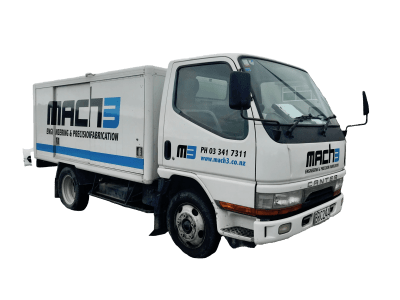 Mobile workshop
Our range of vehicles offer a full mobile workshop when required with generators and a range of tools to achieve the job. This maximizes efficiency in getting your equipment and machinery running again.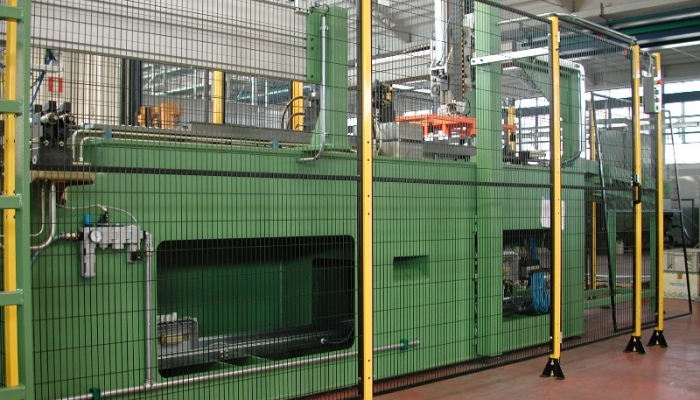 Our service includes:
We can customise a wide range of architectural engineering options.
A comprehensive maintenance plan developed in conjunction with the client to ensure that machinery is serviced regularly to keep it running efficiently
An after-hours 24 hour call out service for our key clients (by request)
A diverse range of expertise across our engineers and maintenance teams that allows them to use diagnostic tools and other equipment to maintain, overhaul, fault find or repair a wide variety of machinery